About Us
Welcome to Finch Realty!
With over 20 years of experience in San Diego real estate, we can take care of all of your needs in your search for a new home.
Buy or Sell your home with Finch Realty and our in-house moving company Finch Moving will move you complimentary at close of escrow.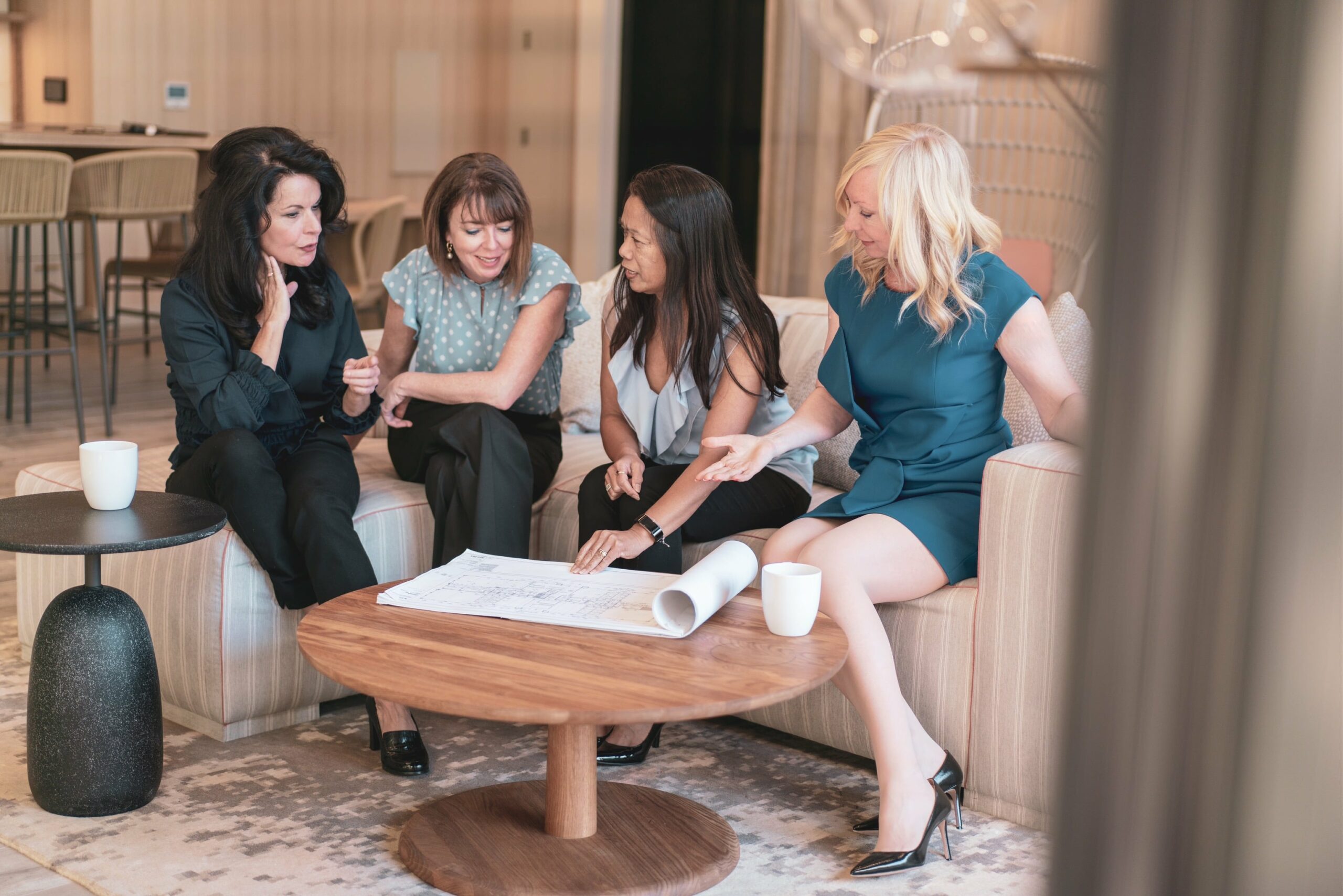 We believe in the San Diego real estate market and we are here to serve you. Whether you're a first time home buyer or a long term San Diego real estate investor, Finch Realty will not only help you define your goals, but also help you achieve them. We know and understand that your satisfaction is our success.
The Finch Realty Team
Meet The Minds that Shape the Industry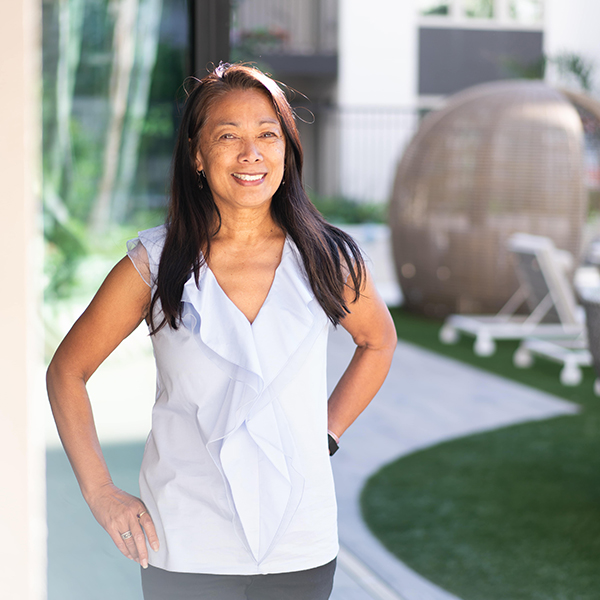 Alice Trinidad
Realtor
License #01893920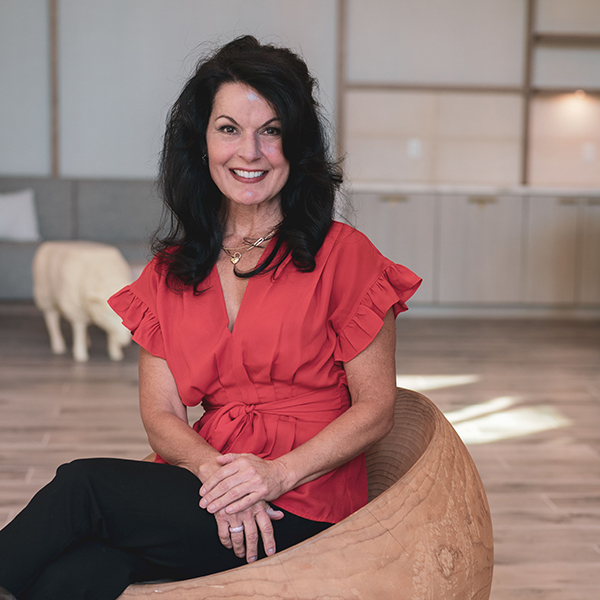 Sandra Major
Transaction Coordinator
License #01155197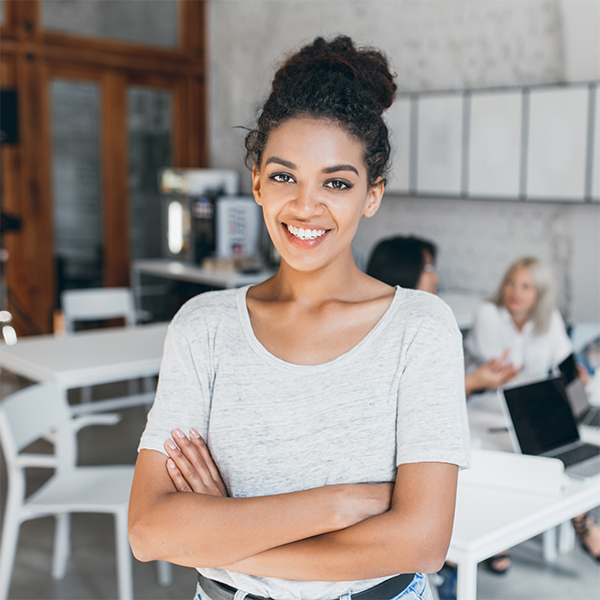 Michelle Johnson
Realtor
License #01309569
Customer Testimonials
What Do Our Customers Say?
Nationwide Service, Local Expertise
Our technology allows you to offer the latest software to your possible customers!
Thinking phlox, verified driven research, and metrics data help you make the right decisions!
read our case study
Trusted By The World's Best Organizations
Manages service delivery across various business like, HR, Legal and other IT departments!!
Phlox has been helping organizations throughout the world to manage their it with our unique approach to technology management and consultancy solutions.
As one of the world's largest ITService Providers, our deep pool of over 130 certified engineers and IT support staff are ready to help.
Delivered in more than 450,000 client's interactions
Provided by experts to help challenge critical activities
Complemented with peer perspectives and advice
Projects And Software Developed in 2021
Projects And Software Developed in 2021
Satisfied Clients We Have Served Globally
Years Of Experience In The IT & Software Industry