About Us
Welcome to Finch Realty!
With over 20 years of experience in San Diego real estate, we can take care of all of your needs in your search for a new home.
Buy or Sell your home with Finch Realty and our in-house moving company Finch Moving will move you complimentary at close of escrow.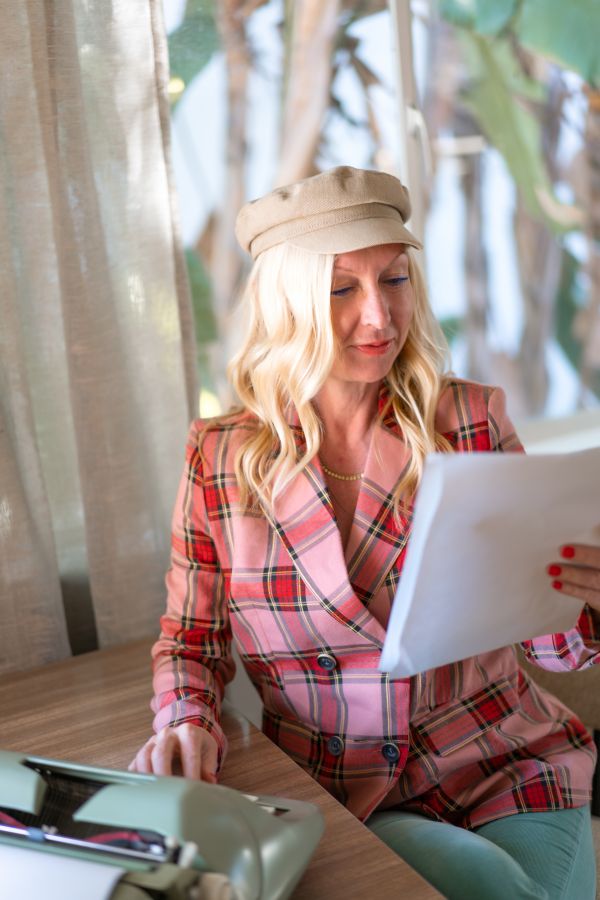 If you are my client, you already know my working style and what to expect from me as a Realtor! If you are a new customer, would you have trust and confidence in me? You may ask, "Why should I?"
Here are just a few reasons to choose me as your Realtor:
I am honest. I don't shade the truth. My word is good.
I am reliable. If I tell a client I'll do something, nothing will stop me from doing it.
I have time for your. Most people today are "too busy." I am never too busy for you!
I am a licensed Real Estate Broker. This means I have passed the state licensing examination which required a great deal of dedicated study.
I am constantly taking new courses on different aspects of real estate. I take these courses for you — to better serve you.
I live in San Diego and have pride and concern for our beautiful community.
I work full time and successfully closed very many transactions even in today's challenging markets.
If you give me a chance, I promise, I'll prove I care, and that I am highly capable of serving your best interests!
Phone: (619) 212-1489
Email: olga@finchrealtysd.com
Call Finch Realty Today and See Why We Are Different