About Us
Welcome to Finch Realty!
With over 20 years of experience in San Diego real estate, we can take care of all of your needs in your search for a new home.
Buy or Sell your home with Finch Realty and our in-house moving company Finch Moving will move you complimentary at close of escrow.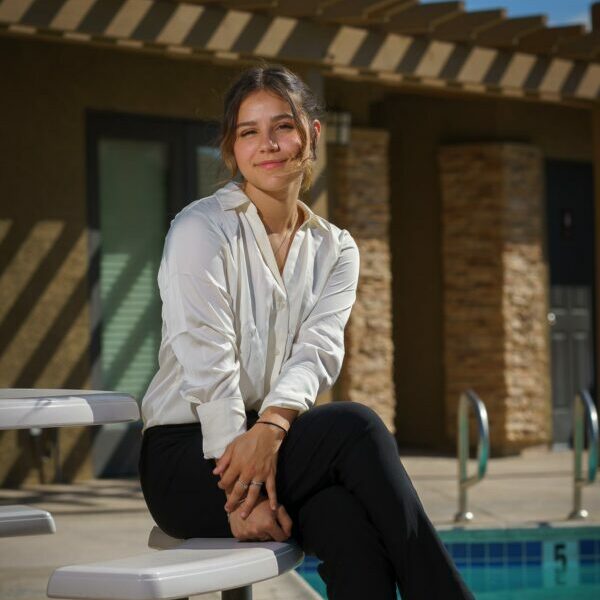 Liz Velarde has been an active member of her real community for 11 years now, and is so excited to be turning that community focus toward real estate.
Prior to real estate, Liz spent the first part of her career in her family's business, construction, primarily building ADUs, houses, and remodeling homes in San Diego. Having been part of a building family, it is easy to see why home real estate comes naturally.
With a passion for service in the Southern California area, Liz is ready to help with your home buying and selling needs. As a proud member of the Finch Realty family, Liz carries the values of hard work, integrity, and outstanding client service into everything she does.
When Liz isn't making homeownership dreams come true for her clients, she enjoys spending time with her cat, going to Disneyland, traveling,
and enjoying time with her friends and family.
Email: lizvelarde@finchrealtysd.com
Phone: (619)565-9717
Call Finch Realty Today and See Why We Are Different