About Us
Welcome to Finch Realty!
With over 20 years of experience in San Diego real estate, we can take care of all of your needs in your search for a new home.
Buy or Sell your home with Finch Realty and our in-house moving company Finch Moving will move you complimentary at close of escrow.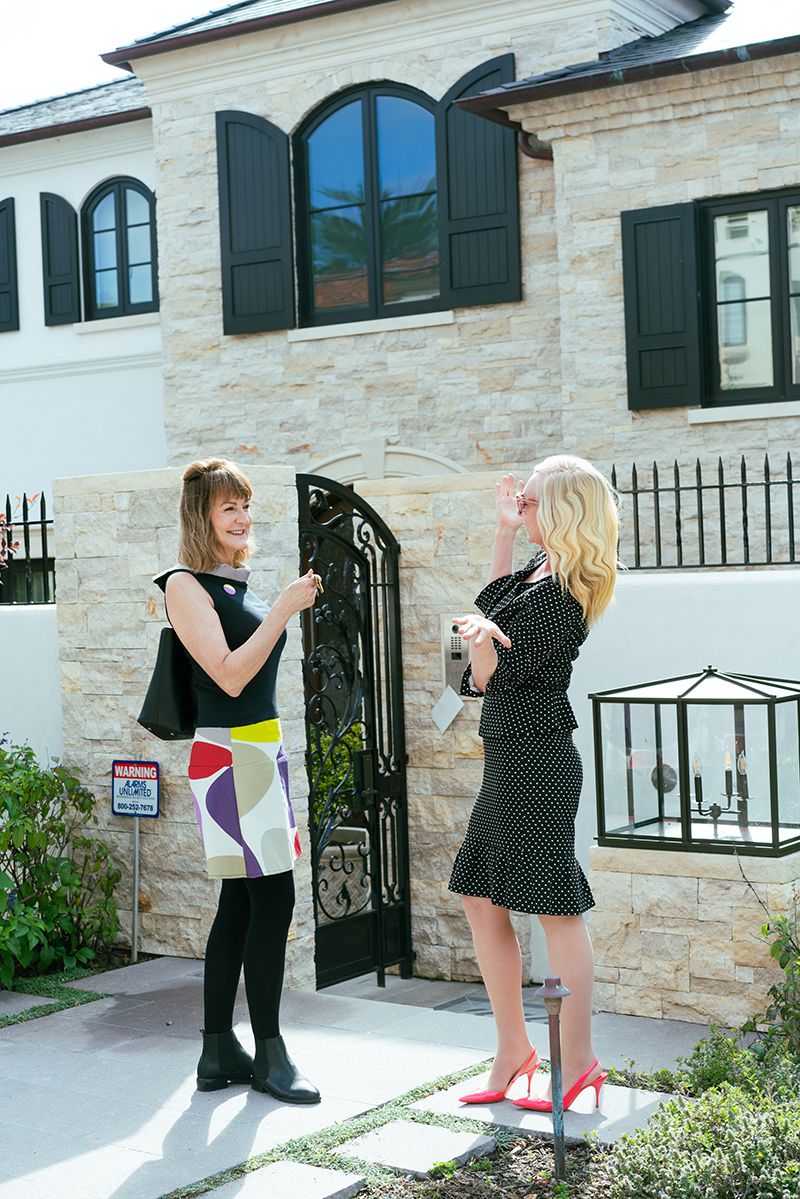 At Finch Realty, we have a common goal: making you a homeowner, with exceptional service at every step of your home buying process. When you choose to work with Finch Realty, you will have the opportunity to:
Search current home listings from the convenience of your home.
Be the first to get up to date lists of homes that match your criteria.
Get real estate market updates for properties in your area.
Receive latest tips, checklists and free reports at your request.
Personal Consultation – Vast experience and knowledge you can rely on.
Financial advice on loans, mortgages, interest and tax benefits from trusted vendors
Our knowledgeable agents look forward to working with you to get the job done! We work hard to get the best deal on the market. We pride ourselves in being responsive to all your real estate needs by providing you prompt service, personal guidance and professional competence from contract to settlement.
Call Finch Realty Today and See Why We Are Different