About Us
Welcome to Finch Realty!
With over 20 years of experience in San Diego real estate, we can take care of all of your needs in your search for a new home.
Buy or Sell your home with Finch Realty and our in-house moving company Finch Moving will move you complimentary at close of escrow.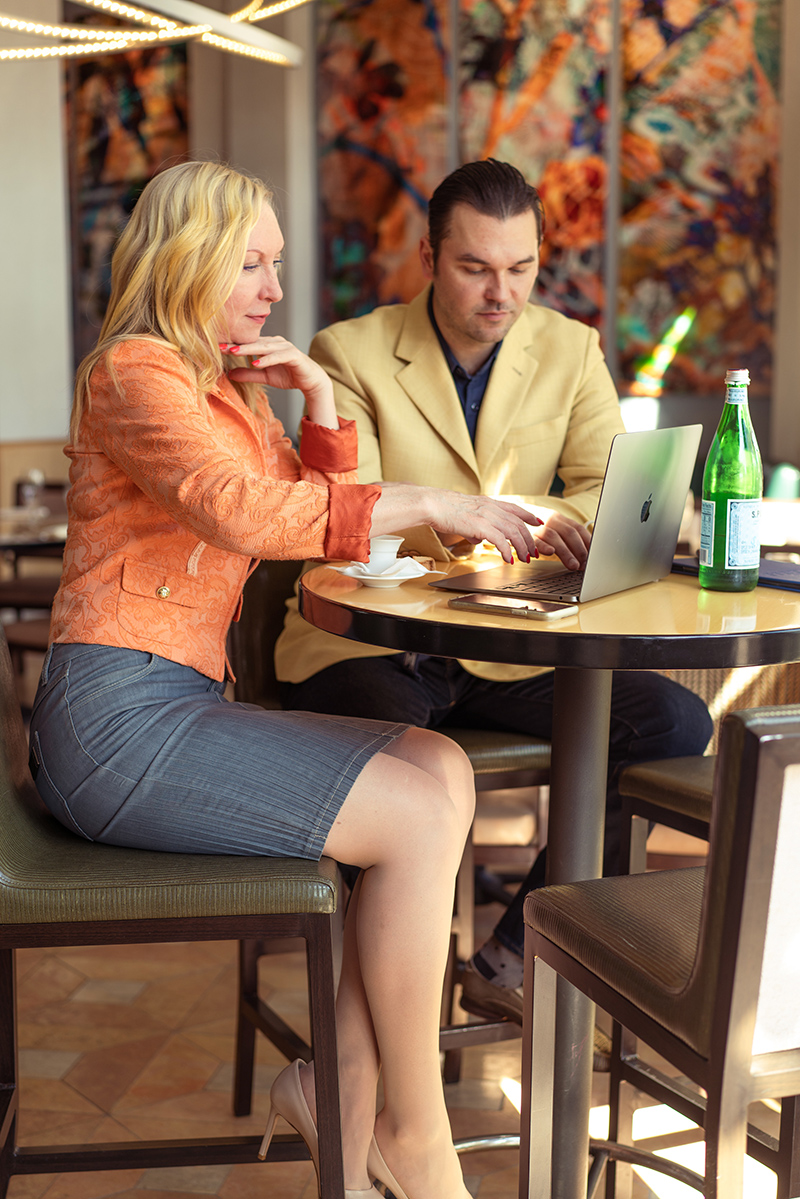 Allow Finch Realty to list your home for sale at the highest price possible. As real estate specialists, we know what it takes to sell your home. Our team brings expert knowledge, valuable experience blended with the latest technology, a well-defined marketing plan, a cohesive network, energy, enthusiasm and the excitement of a job well done.
By working with us, you can expect to receive
Detailed Home Evaluation Report and advice on the best price to list your home.
Vast exposure to your listing.
Virtual tours to distinguish your listing.
Personal Consultation based on our vast experience and knowledge.
The proper information you need to know about the neighborhood and transferring utilities upon request.
If you are planning to place your home on the market, contact us for valuable information on preparing your home for sale, pricing your home right, and marketing it effectively.
We are passionate about our work, love San Diego, and keep up with the latest trends and strategies to pass on to our clients.
Call Finch Realty Today and See Why We Are Different