About Us
Welcome to Finch Realty!
With over 20 years of experience in San Diego real estate, we can take care of all of your needs in your search for a new home.
Buy or Sell your home with Finch Realty and our in-house moving company Finch Moving will move you complimentary at close of escrow.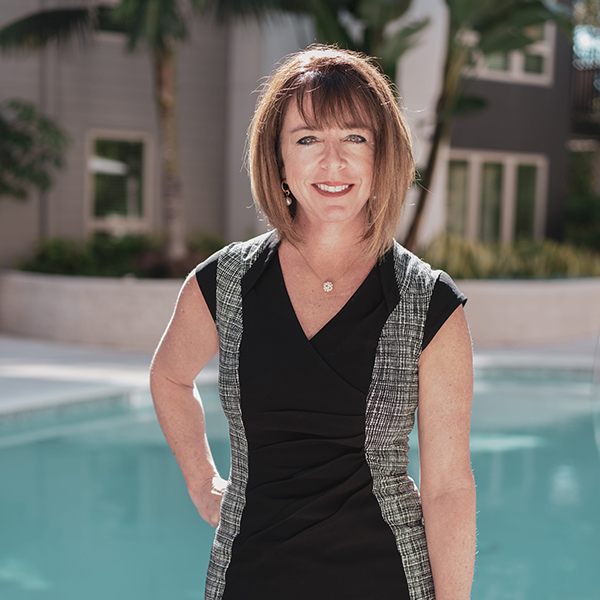 Kerry Riché was born and raised on the east coast and has been a resident of California since 2006. Mother of two outstanding daughters and one lucky cat. Kerry has a Bachelor's degree in Graphic Arts and furthered her studies with a Masters in Interior Design. In early 2010, she opened a highly successful custom arts company in Boston, Massachusetts, providing for both residential and commercial properties. Her modern custom art has been utilized by San Diego home staging companies since 2018. Kerry joined Finch Realty in 2021. Merging both industries of art and properties has been a successful and seamless venture for her. She is dedicated to exceptional customer service, a new approach to real estate marketing, and, most importantly, dedication to performance.
Email: kerry.riche@finchrealtysd.com
Phone: (617) 285-5189
Call Finch Realty Today and See Why We Are Different